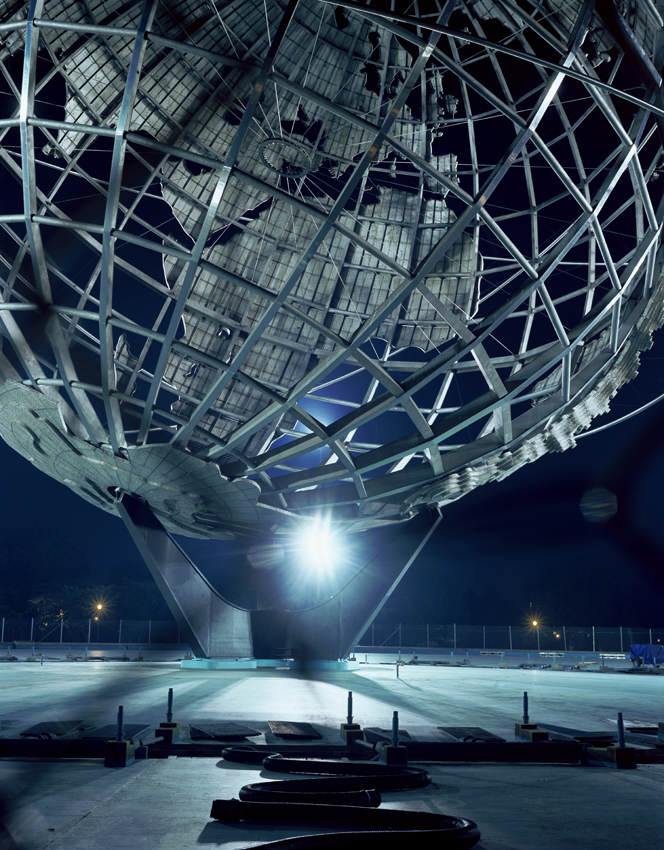 [vc_row][vc_column][vc_single_image image="3867″ img_size="full"][/vc_column][/vc_row][vc_row][vc_column][vc_empty_space height="50px"][vc_column_text]VIEW THE DEBATE ONLINE
Nathalie Hambro has organised a debate: PHOTOGRAPHY WILL ALWAYS BE A LESSER MEDIUM THAN PAINT, a collaboration between Intelligence² and auction house Phillips de Pury, on Monday 1 November.
Intelligence² is a London-based organisation that has made its name staging high-profile debates on the big political and cultural topics of the day. It was founded in London in 2002 and now operate in New York, Sydney, Hong Kong and Kiev and a number of debates are televised on BBC World News and shown to a global audience of 70 millions.
According to The Observer (2009): "The debates, pioneered by Intelligence², really make a contribution to
the life of the nation…The ripples move out, the ideas in the debate spread into radio and the newspapers.'
Phillips de Pury & Company is one of the world's leading art companies with headquarters in London and New York and an international network of specialists. The company's focus is on cutting-edge contemporary art, design, photographs, printed editions and jewellery, and it is these areas in which it sells premier collections and individual artworks to a targeted number of high-end groups and individuals.
DEBATE Monday November 1. 2010, at 7.00, (doors opening 6.15),  at Phillips de Pury, Howick Place, SW1, London, and thereafter streamed on both Intelligence² and Phillips de Pury 's websites.
Buy tickets online
or call: 020 7792 4830
+ tickets at the door[/vc_column_text][/vc_column][/vc_row][vc_row][vc_column][vc_empty_space height="50px"][vc_single_image image="3868″ img_size="full"][vc_empty_space height="50px"][/vc_column][/vc_row][vc_row][vc_column][vc_column_text css_animation="none" el_class="with-link"]

    back to ART DIARY[/vc_column_text][/vc_column][/vc_row]