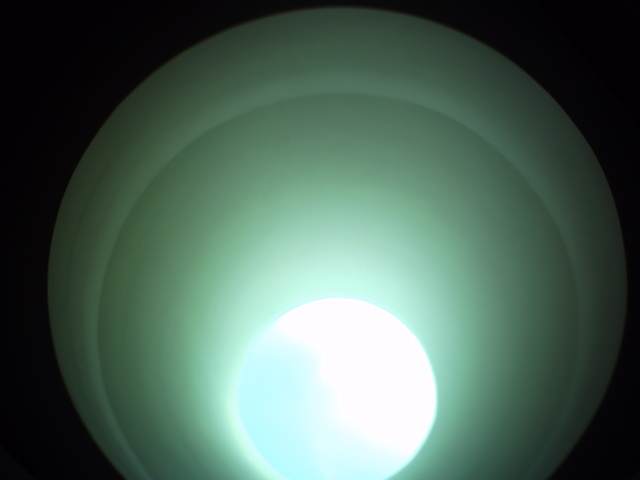 [vc_row][vc_column][vc_single_image image="3795″ img_size="full"][/vc_column][/vc_row][vc_row][vc_column][vc_empty_space height="50px"][vc_column_text]Michelangelo Pistoletto
The Mirror of Judgement
Serpentine Gallery
photos: nathalie hambro
Michelangelo Pistoletto is one of the pre-eminent contemporary artists working today. Born in Biella, Italy, in 1933, Pistoletto was a leading figure in the development of both Arte Povera and conceptual art. He began as a painter in the mid-1950s, and in the 1960s received critical acclaim for his series of Mirror Paintings. These works broke down the traditional notions of figurative art, reflecting their surroundings and the viewer as a part of the image, linking art and life in an ever-changing spectacle.
In 1965 Pistoletto created his Minus Objects, a series of sculptural pieces that investigated how objects transform into art works through the ideas they express. This was an act of independence against the prevailing art system; the Minus Objectswere non-representational anti-commodities constructed out of 'poor' materials. As the artist stated at the time: 'These are objects through which I free myself from something – not constructions but liberations […] not pluses but minuses'.
In the late 1960s, Pistoletto established The Zoo, a workshop open to artists, filmmakers, intellectuals, poets and the public that centred on collaboration and performance. The projects he worked on with The Zoo were closely entwined with his individual studio practice, with both combining material form, pictorial space and theatrical gesture.
For his exhibition the artist has created a new, site-specific installation using a form that he often returns to: the labyrinth. Pistoletto's exhibition draws visitors through the galleries, leading them via a winding maze to hidden installations and sculptures. Responding to the architecture of the Serpentine galleries and using an economy of materials, the exhibition manipulates visitors' perceptions of space, making them an integral part of the work itself.
In 1998, the Pistoletto invented Cittadellarte: Fondazione Pistoletto, a centre for the study and promotion of creativity of all kinds. This interdisciplinary approach is an intrinsic part of his goal to unite the diverse strands of human civilisation through art. Pistoletto has received numerous awards and prizes, including the Golden Lion for Lifetime Achievement at the Venice Biennale in 2003.[/vc_column_text][/vc_column][/vc_row][vc_row][vc_column][vc_empty_space height="50px"][vc_single_image image="3796″ img_size="full"][vc_empty_space height="50px"][vc_single_image image="3797″ img_size="full"][vc_empty_space height="50px"][vc_single_image image="3798″ img_size="full"][vc_empty_space height="50px"][vc_single_image image="3799″ img_size="full"][vc_empty_space height="50px"][/vc_column][/vc_row][vc_row][vc_column][vc_column_text css_animation="none" el_class="with-link"]

    back to ART DIARY[/vc_column_text][/vc_column][/vc_row]